We are always happy to be in touch with our customers.
If you are interested in our products and sealing solutions, have questions about our o-rings, oil seals, cylinder head gaskets, valve cover seals and oil pan gaskets or just need further information, just get in touch with us.
We would also be in favour of suggestions how we can improve our service. We always want to help you fast and responsible.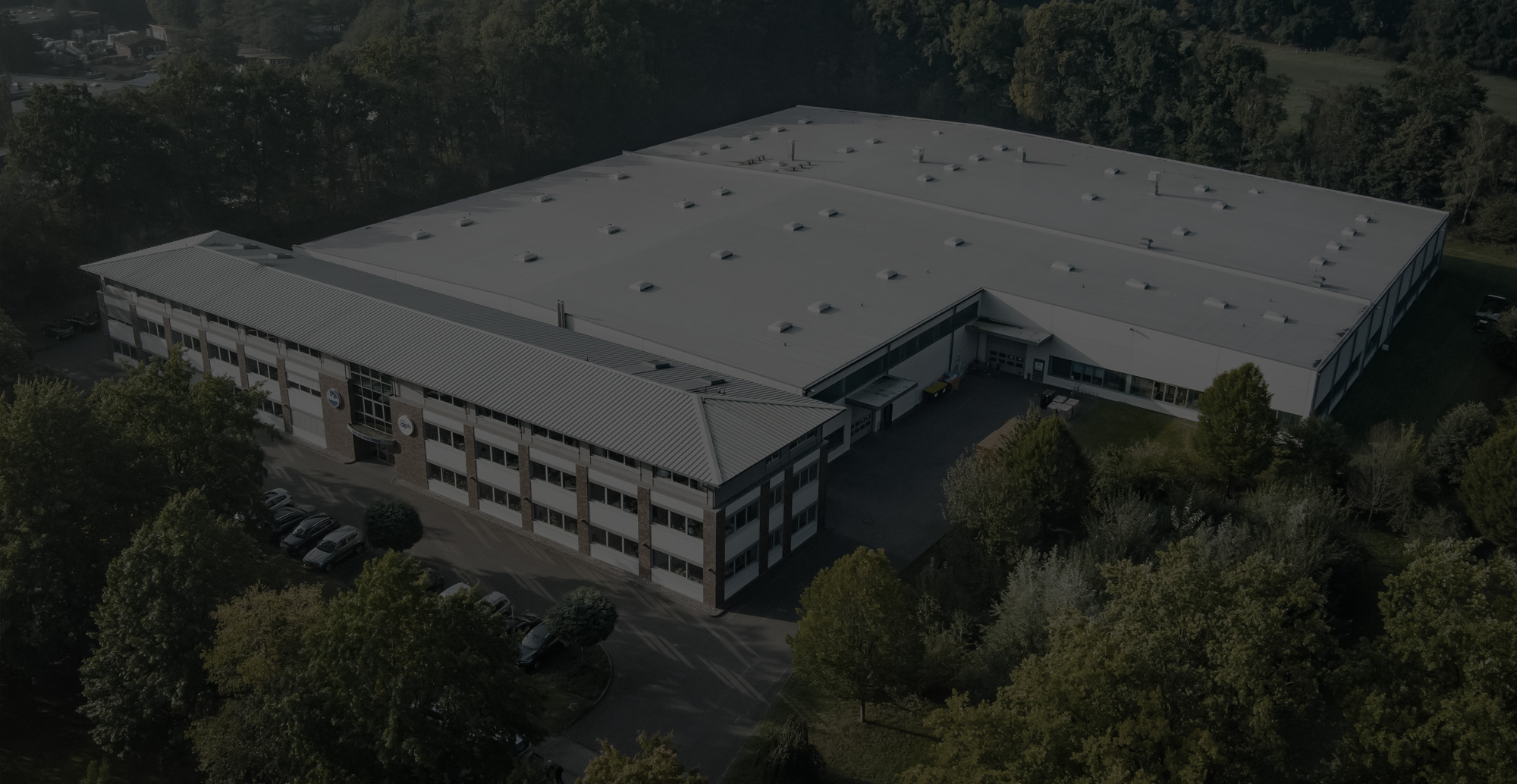 Dichtungspartner Hamburg GmbH
Ferdinand-Harten-Straße 15
22949 Ammersbek
Germany
info@dph.de
+49 (40) 668613 0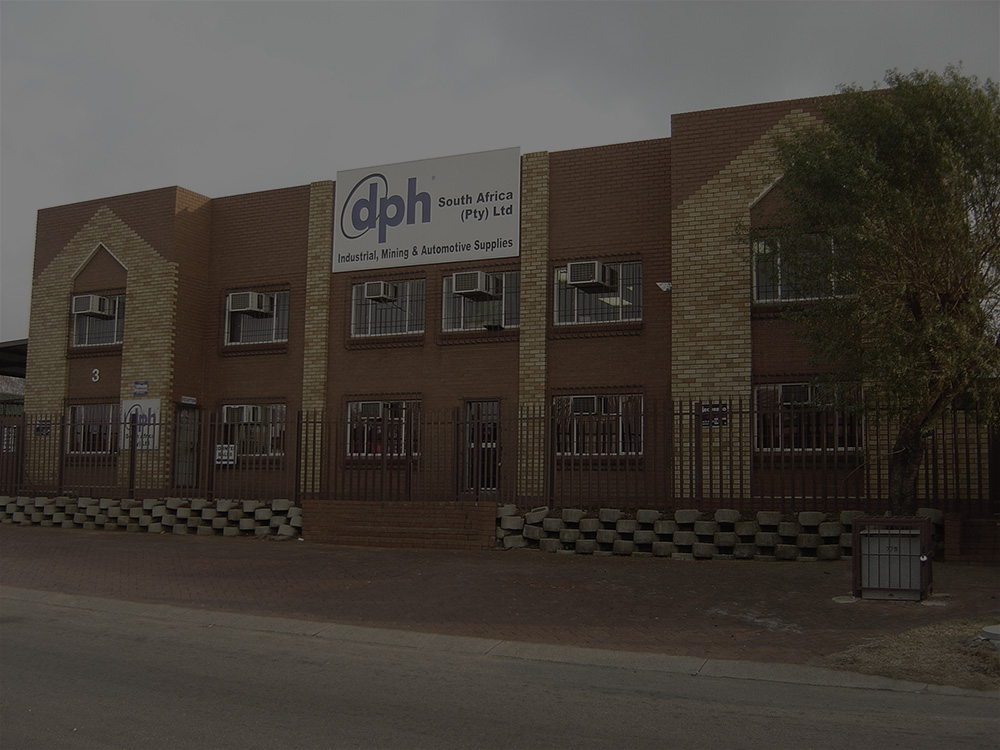 DPH (SA) Industrial, Mining and Automotive Supplies (Pty)Ltd.
212 Albert Amon Road
Meadowdale, Edenvale, 1614, South Africa
Millennium Business Par
info@dph.co.za
+011 (454) 2904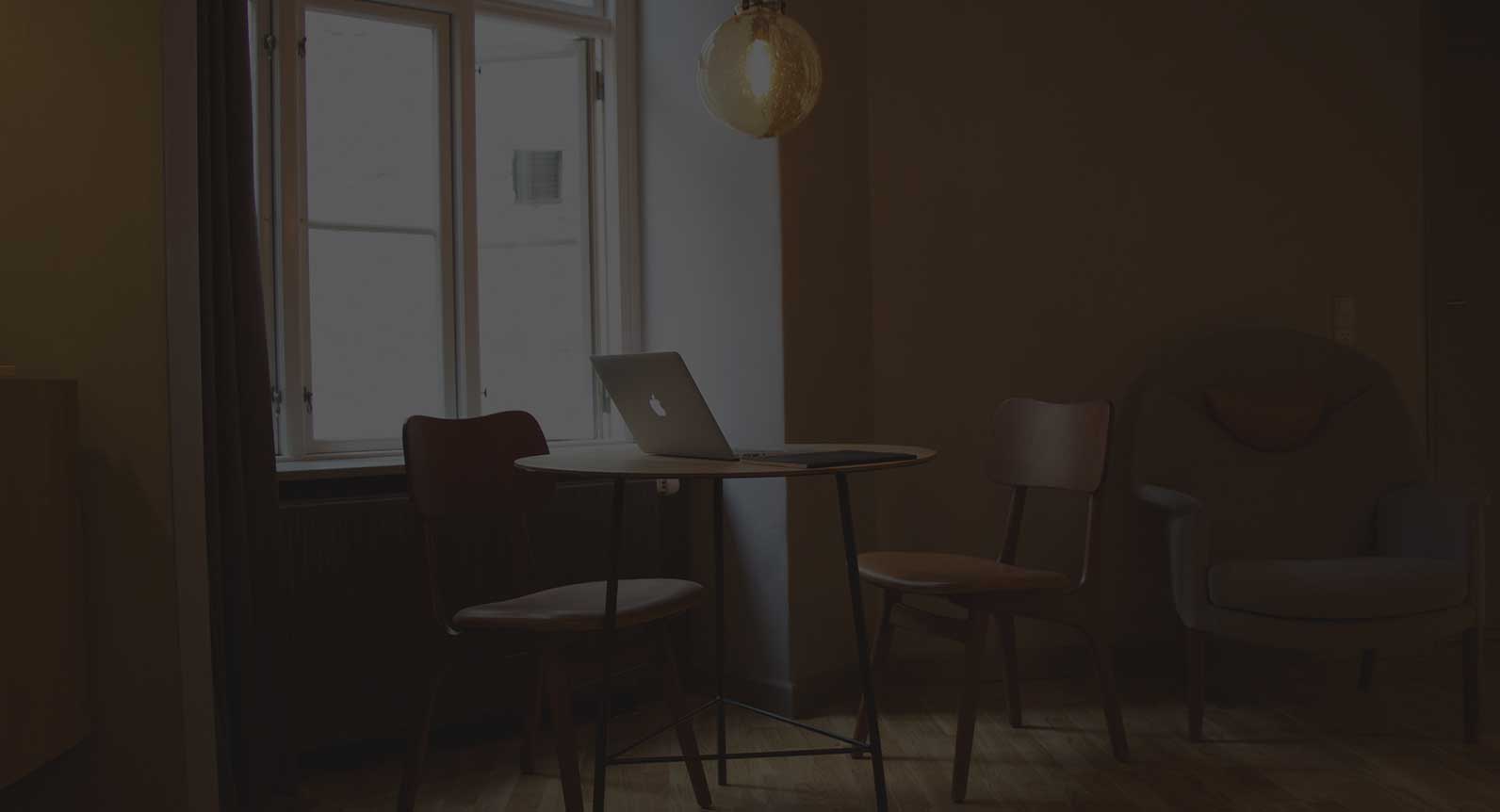 C3305, Jixiang Qipei City
788, Sanyuanli Dadao
Baiyun District
Guangzhou – Guangdong
dominic_cheung1100@163.com
+86 (20) 86337734