Quality is our top priority.
Quality is our top priority.
The basic requirement for a reliable seal is its quality.
Because of branches and production areas all over the world we ensure availability of first-class quality and perfect service.
If in the automotive industry or other sectors – as producer of seals and sealing sets our prerequisite for the customers satisfaction is reliability and quality. Our main target is not to correct any mistakes we want to avoid them. This is the reason why we not only always improve our products, also we improve our processes by digitalisation to fasten processes up and make them easier.
DIN certified of course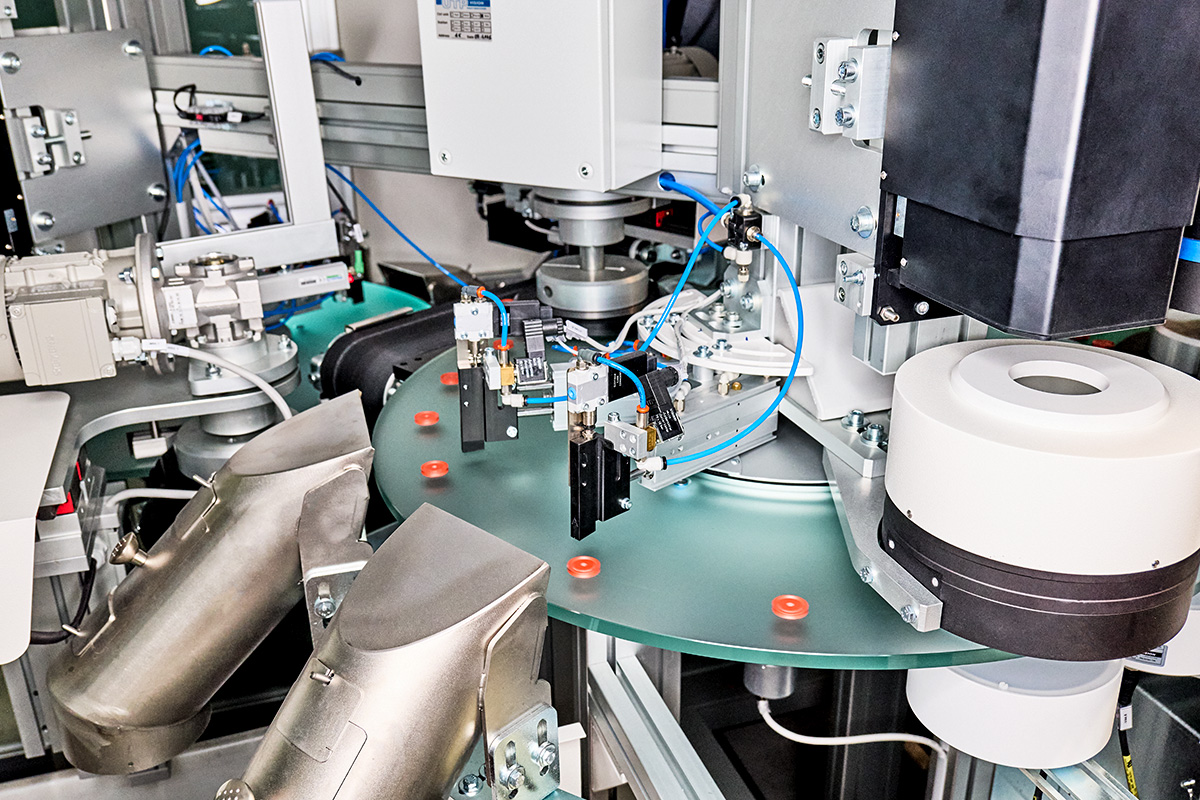 The automatic inspection takes place at a specifically developed modern machine fleet. The sorting machines and test robots can check, with up to 6 high-definition cameras, all products from the button and the top as well as the sides and the inside. Thanks to the most modern Software not only the dimensions are checked even surface defects can be found and will be sorted out.
Because of the reason that our machines run 24 hours on 7 days a week we can ensure our tested and proven quality to our customers.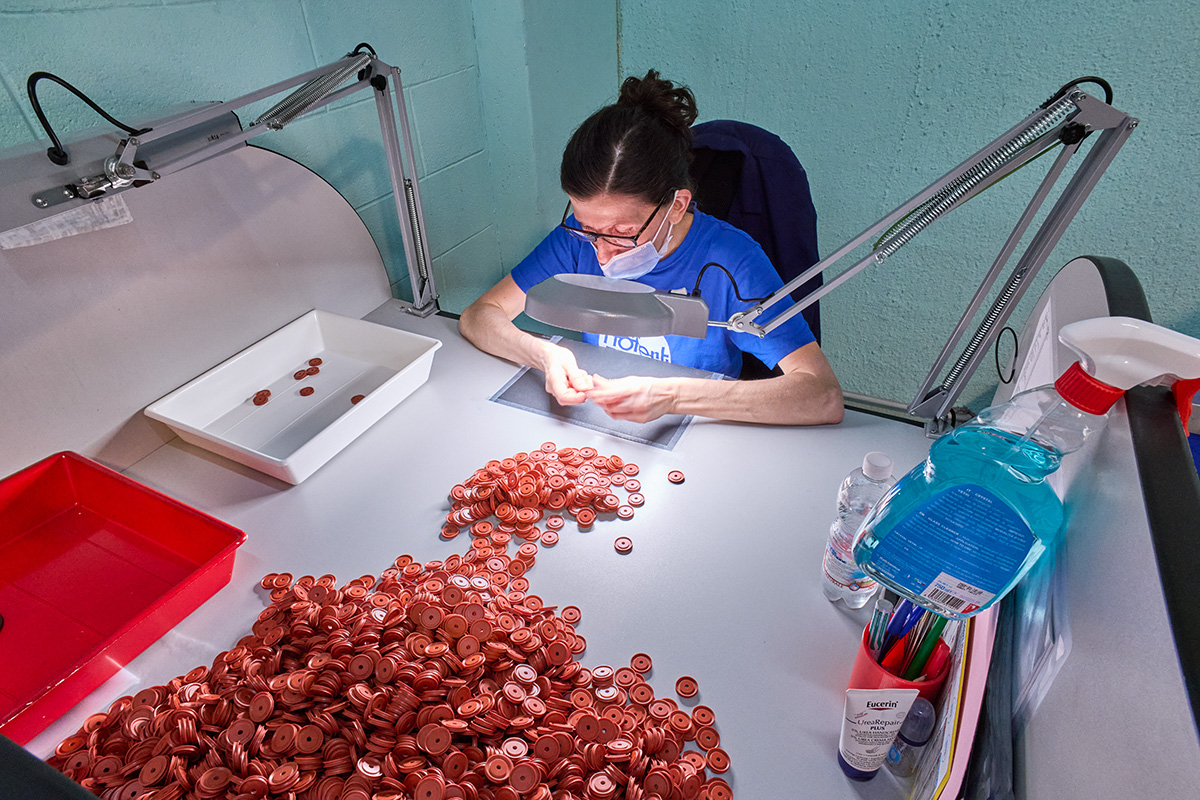 Eventhough our modern test robots work this accurate that they should not make any kind of mistake, all product will be tested manual on a random basis. This is how we ensure that the test robots are correct programmed.