We help to transform lives – long-lasting.
Plan International sees clear links between fulfilling children's rights, achieving gender equality and ending child poverty. Every girl and boy has the right to be healthy, educated, protected, valued and respected in their own community and beyond.
With the help of Plan International these rights are being supported from when children are born to when they reach adulthood. Plan International works to ensure that girls and boys know their rights, and have the skills, knowledge and confidence to fulfil them. Regardless of background, religion and political circumstances.
For many years we have been supporting Plan International to reach these goals.
A sponsorship reaches children, their families and their communities.
You can make a difference
You can make a difference
Find out about child sponsorship
You can help protect children. By sponsoring a child, you provide the chance of a self-determined childhood and thus a better future.
This is how your help gets a face –  and you get a smile in return.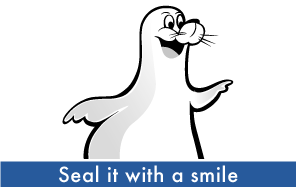 Triple help: Support your sponsored child, its family and the whole community.

The most personal way to help

Give your sponsored child the chance to grow up healthy, educated and peaceful.