Gray seals belong to the genus of earless seal, fur seals belong to the genus of eared seals. Without a doubt humans are the biggest thread for seals. The alarming increase of plastic and other kinds of environmental pollution costs thousands of seals and other marine organisms their life. They hurt or get caught in plastic straps, fishing nets and Nylon fishing lines. Seal puppies are hunted since centuries because of their deep black furs and their grey-olive fur after their moult.
The main food of seals are fish. Due to that they are a main competitor of the fishing industry. Because of that seals are a thorn in the side of many fisherman, which see the seals as a thread for their base of life. This is the reason why hundred of thousands seals are killed by fishermen.
Reliability and quality are major concerns for us as well as protecting the environment, especially the oceans. Therefore dph has taken a sponsorship, in each country with a branch, for gray seals or a seal protecting programm.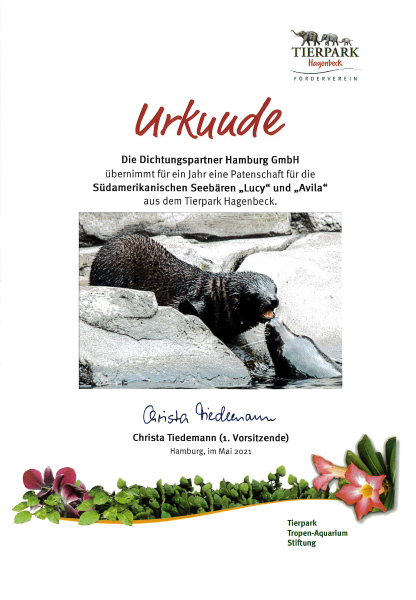 dph South Africa has taken a sponsorship of the Cape Fur Seal "Smiley" at the Zoo of Johannesburg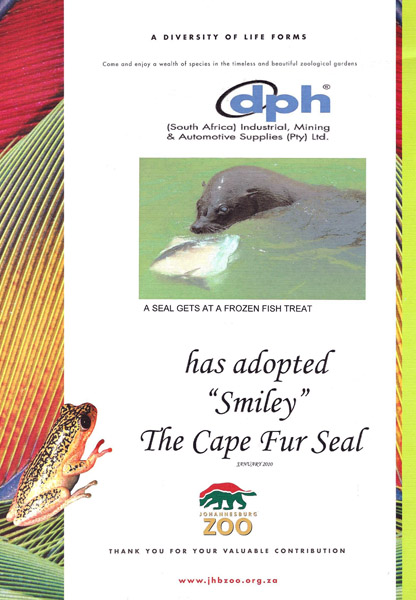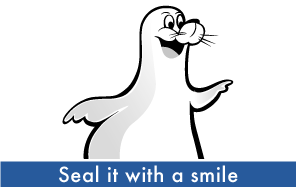 Pick up trash you find on the beach. Especially fishing tackle and plastic bags.

Alert a competent authority if you encounter seals that have been injured.

Support – as we do – animal welfare organizations, e.g. Seehundstation Friedrichskoog e.V.